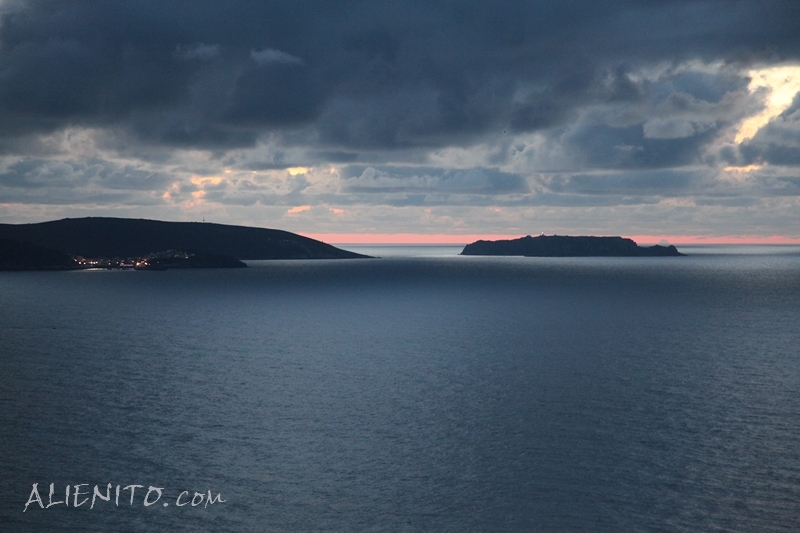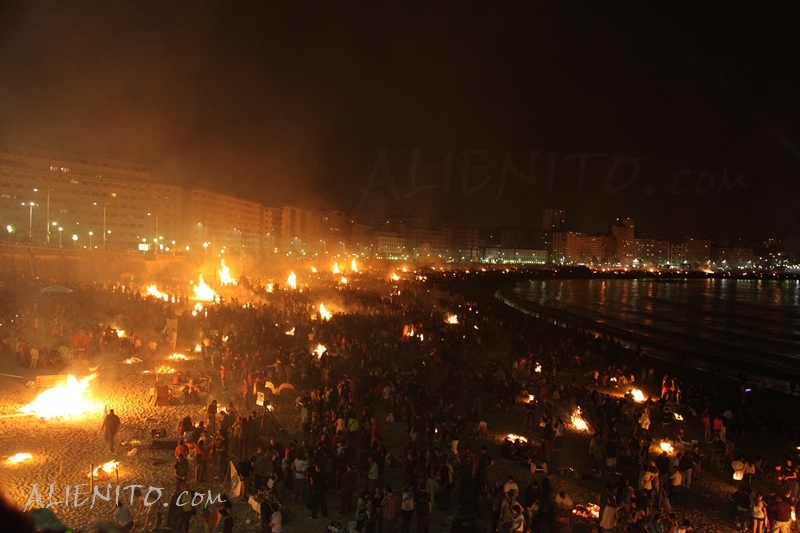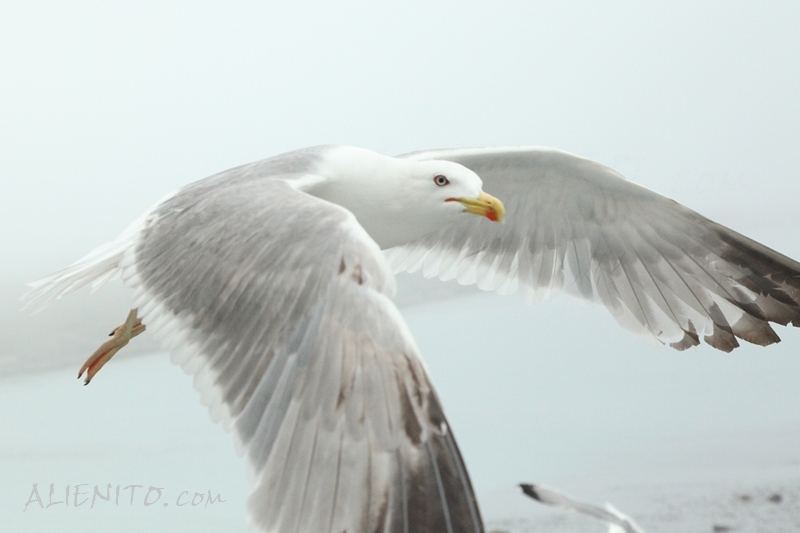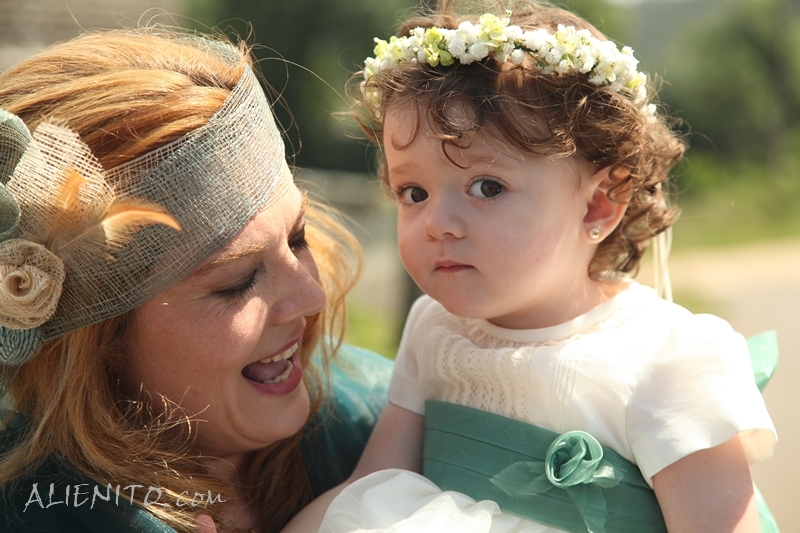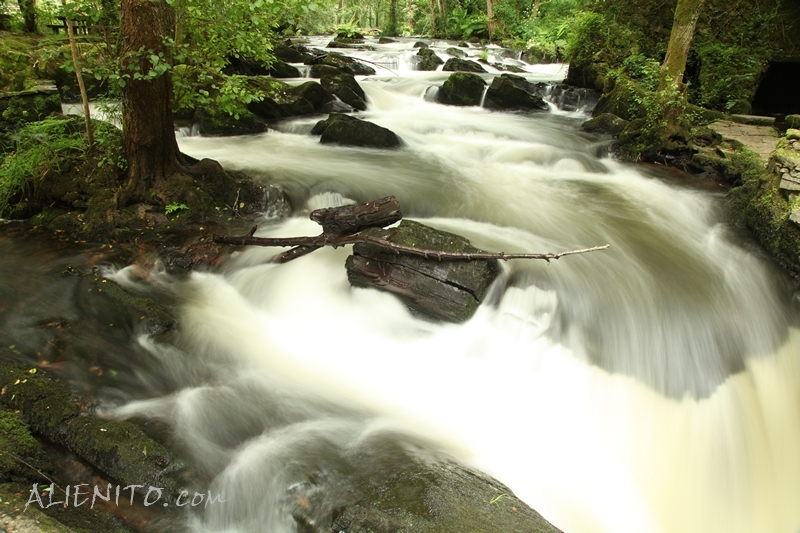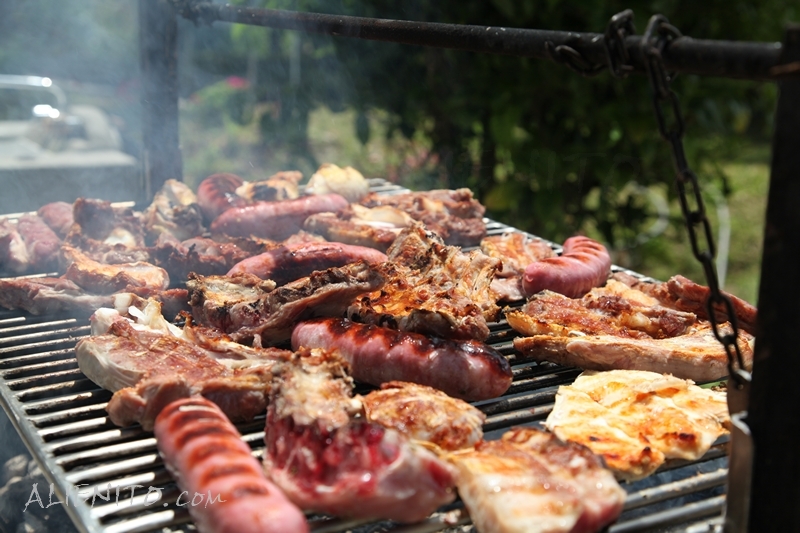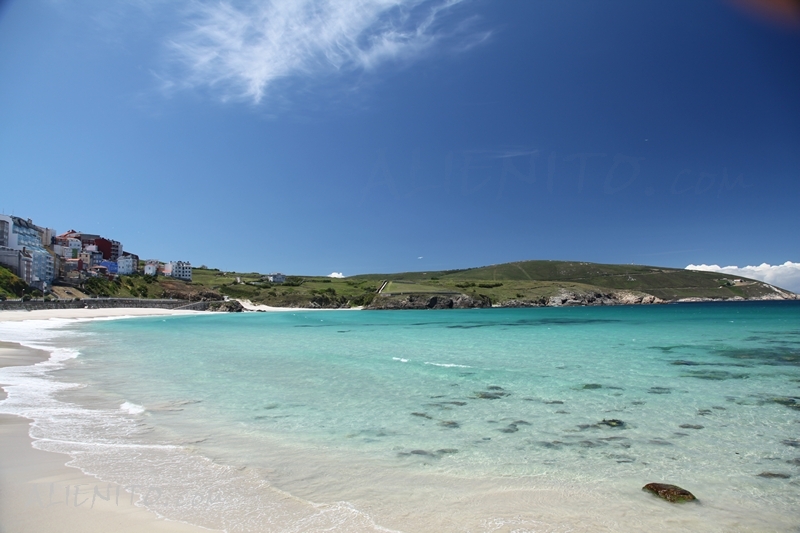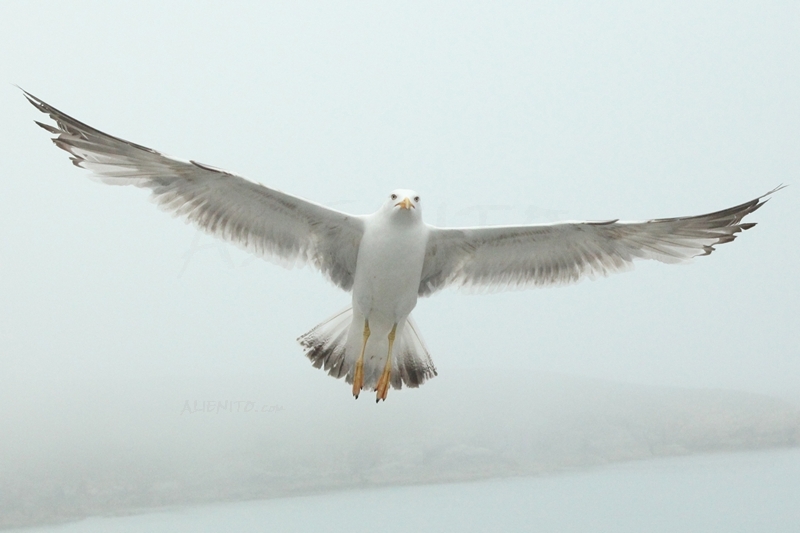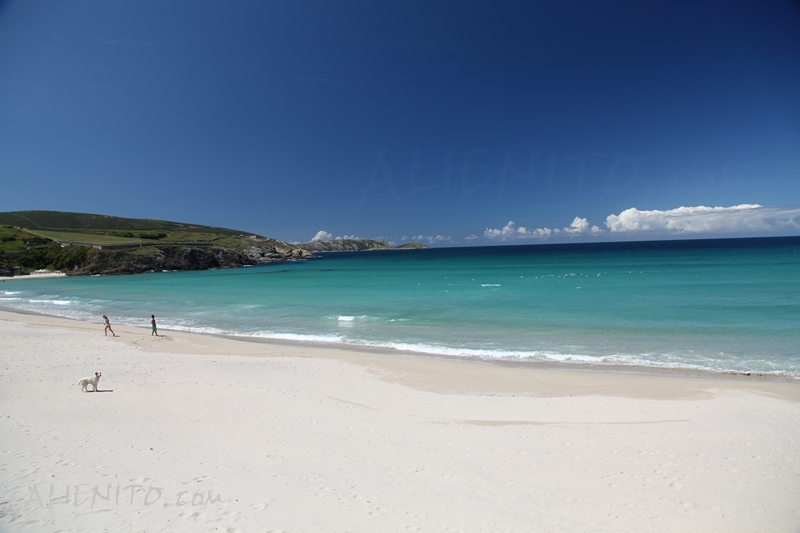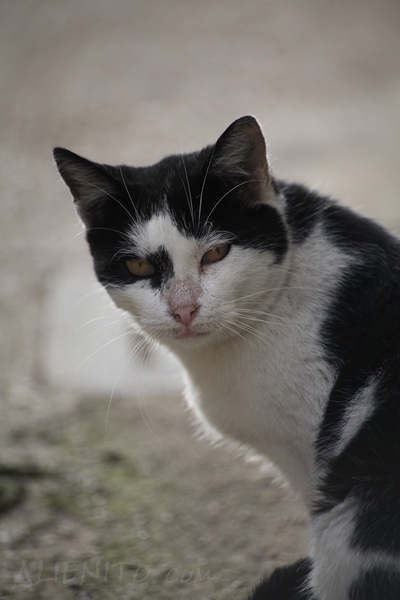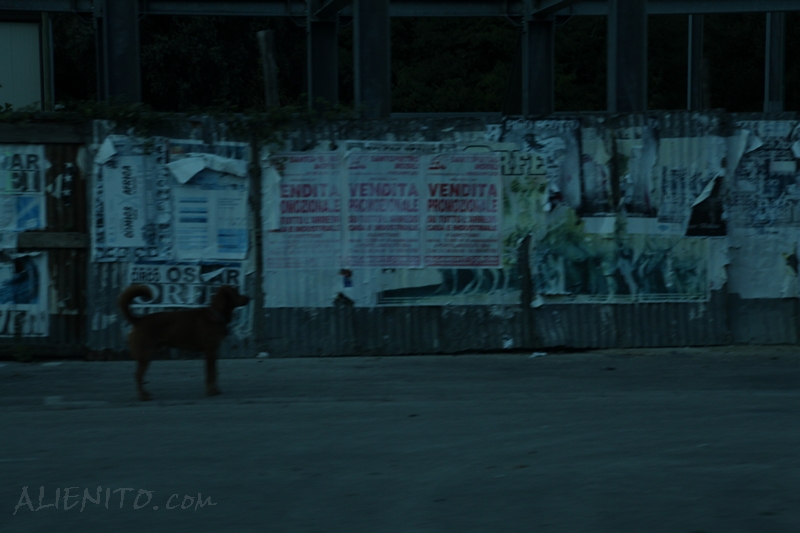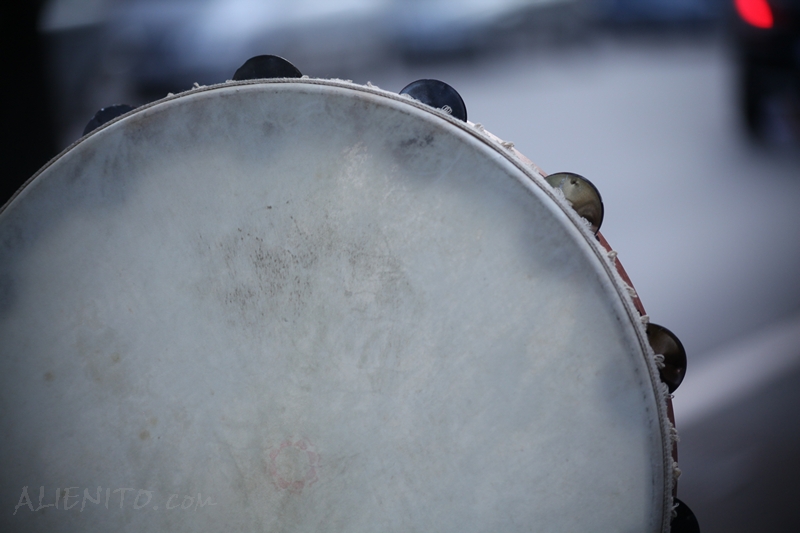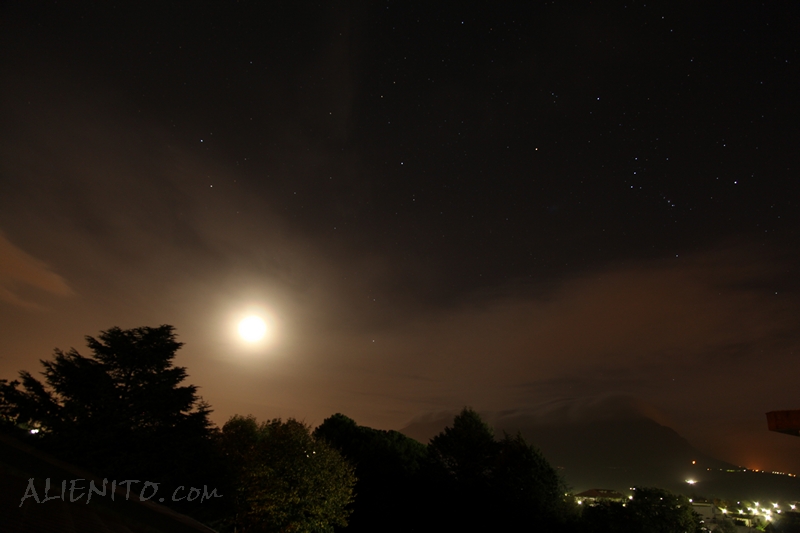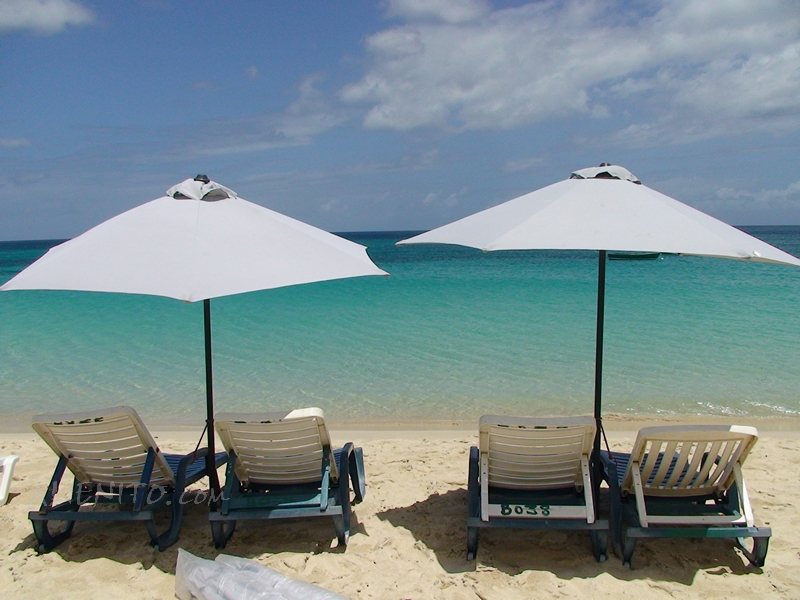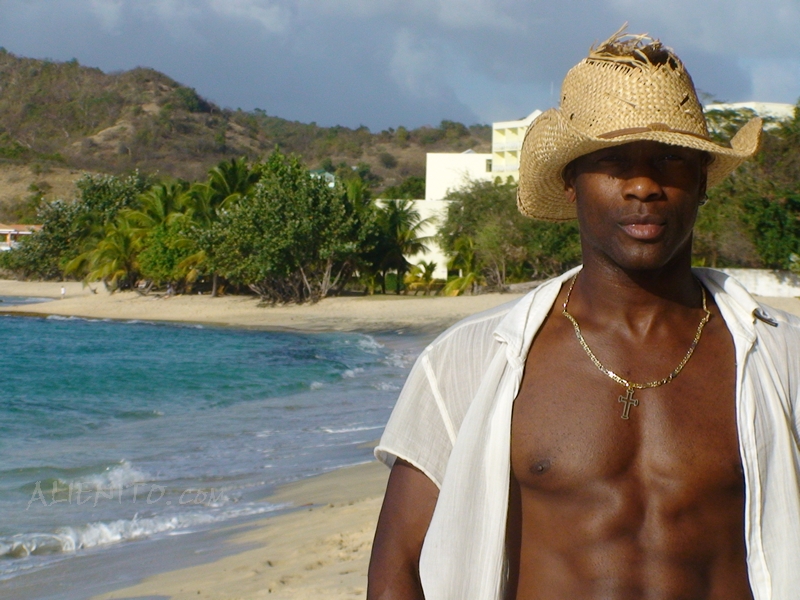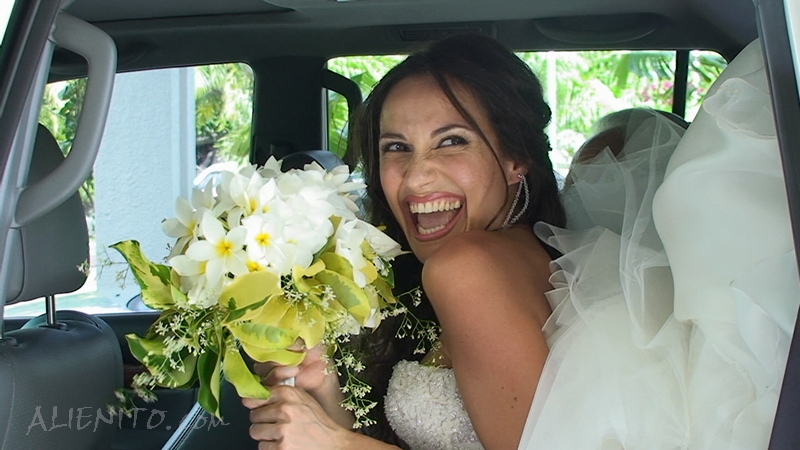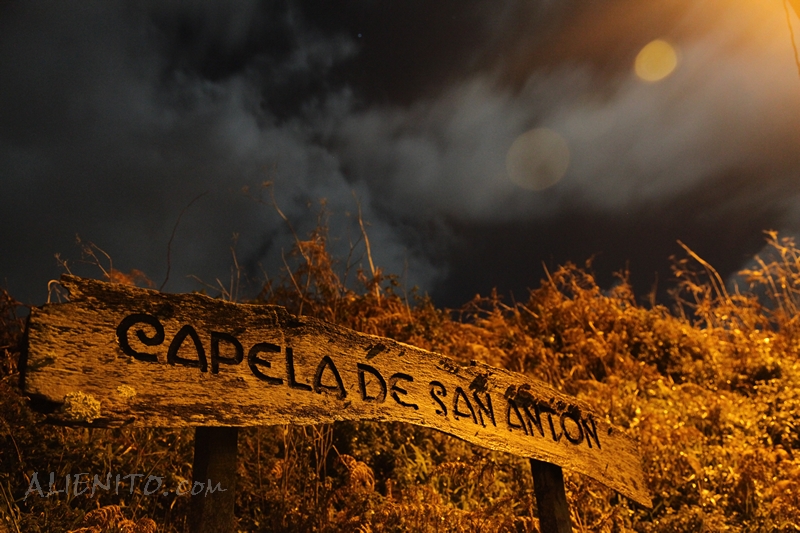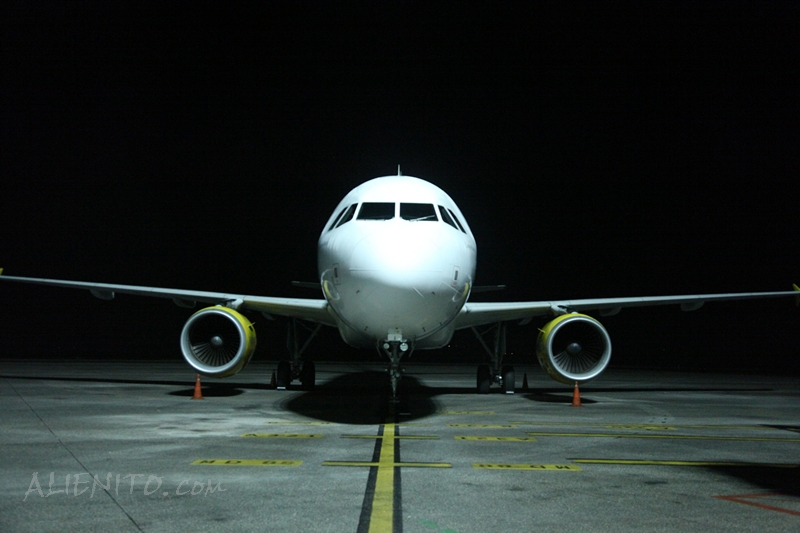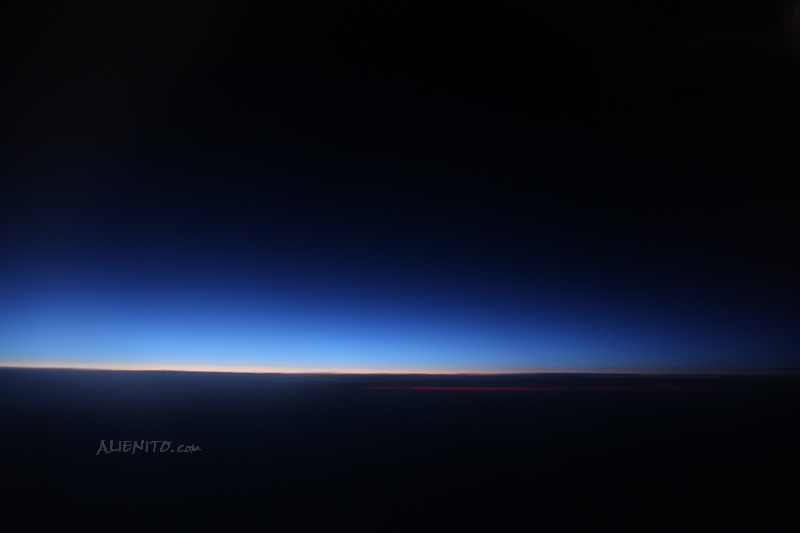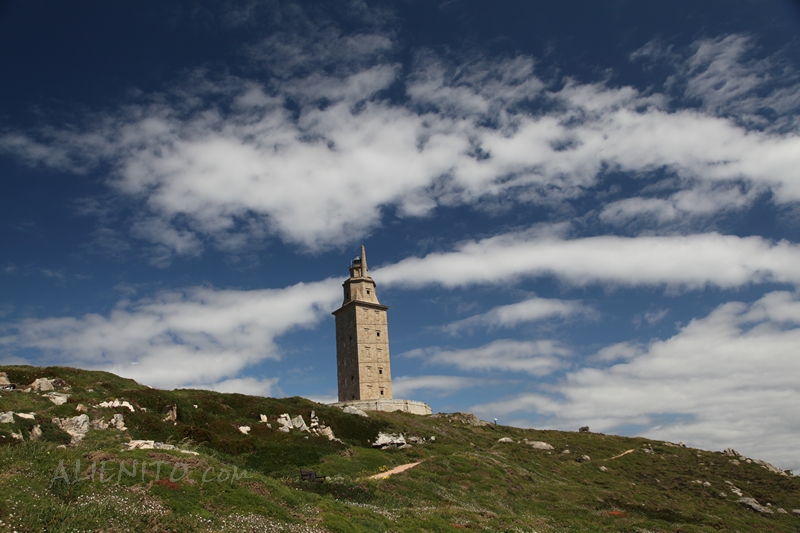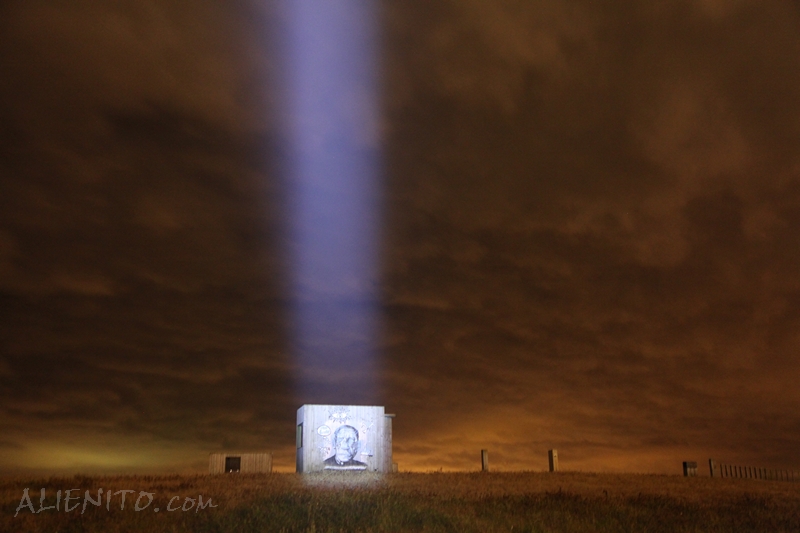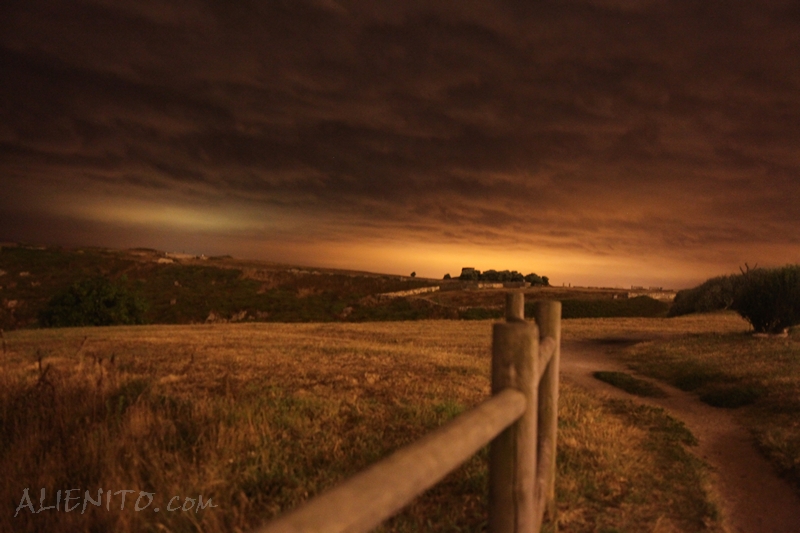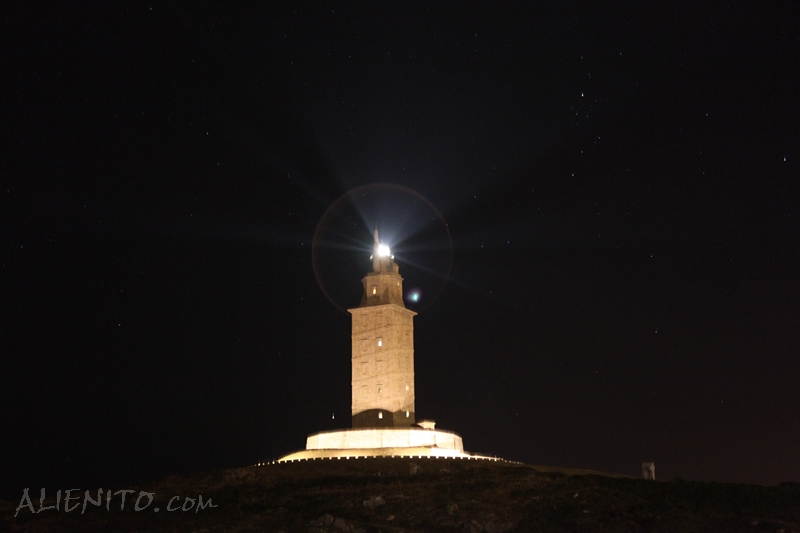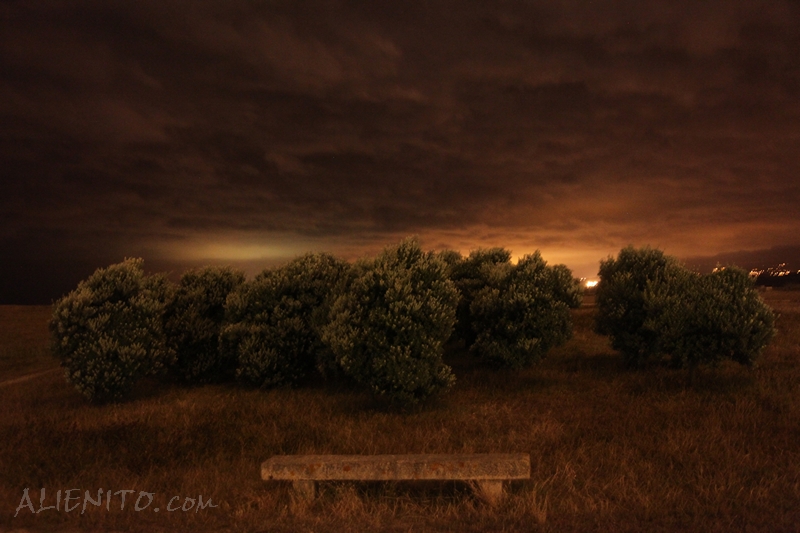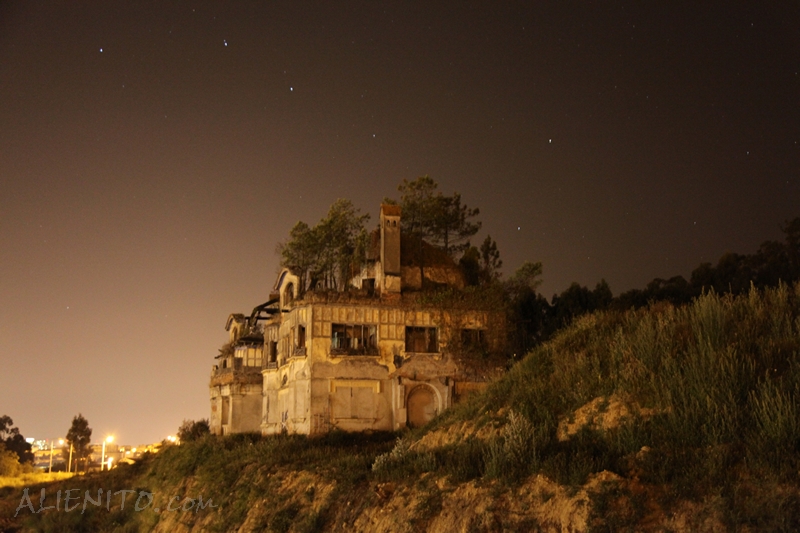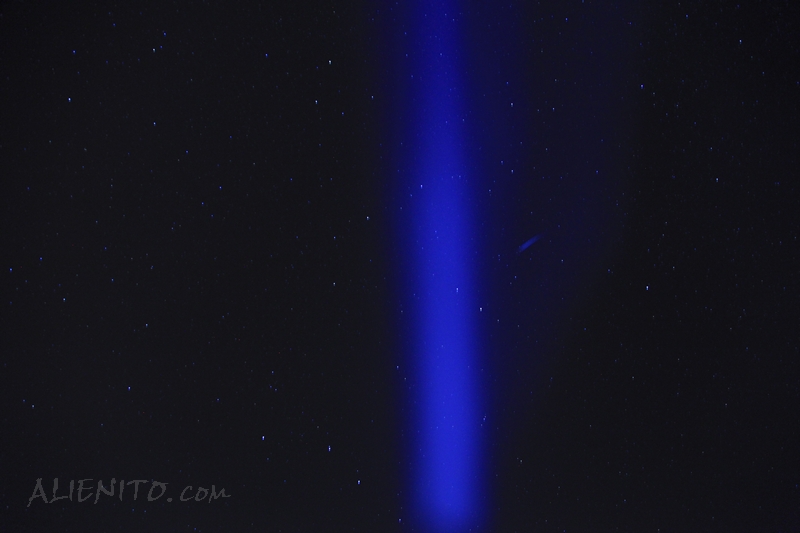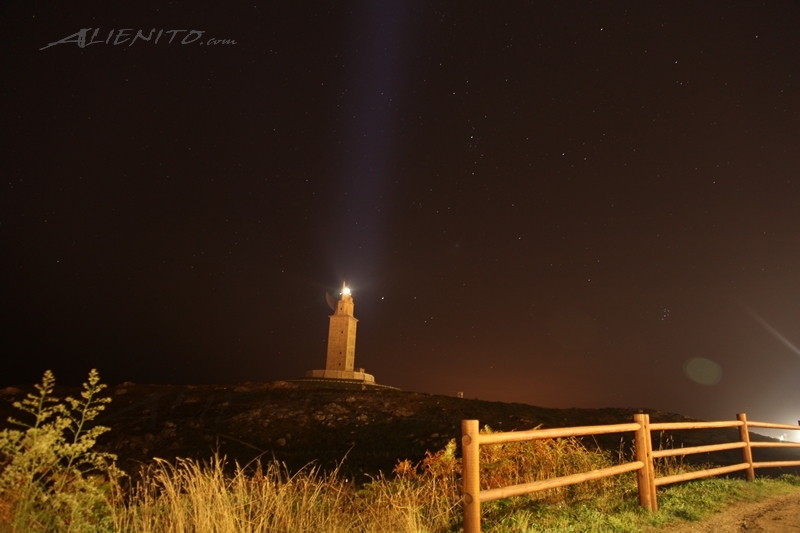 What is "Untouched Photography"?
Well it's just that, as it comes out of the camera...
Photography untouched by Photoshop or any other software, resized to 800x600 for bandwidth and water marked.
And apart from the usual filters to protect the lens no special or coloured filters are used either.
What camera is used?
Whichever camera is handy at the time, handycams (DCR-E50), phones (LG Viewty), SLR (5D2), DSR DC9...
whatever has the specs for the shot.
Infact all photos retain their complete EXIF info as its generated by the camera.
What is Alienito's purpose?
More than anything to capture moods in a single frame or video, to show what the human eye cannot see
and invent new ways of using a camera.
Iv'e seen the Alienito logo on hotel and commercial photo's and on internet blogs, how can I tell they are genuine?
If they are not on Alienito.com or its client galleries the commisioning client may not want them displayed publicly but you can always email authentication@alienito.com
Who commisions Alienito.com
Mostly Hotels, Tourism boards, Bespoke art collectors but also Airlines, Ad agencies and other sites such as recce.TV where authentication is needed...